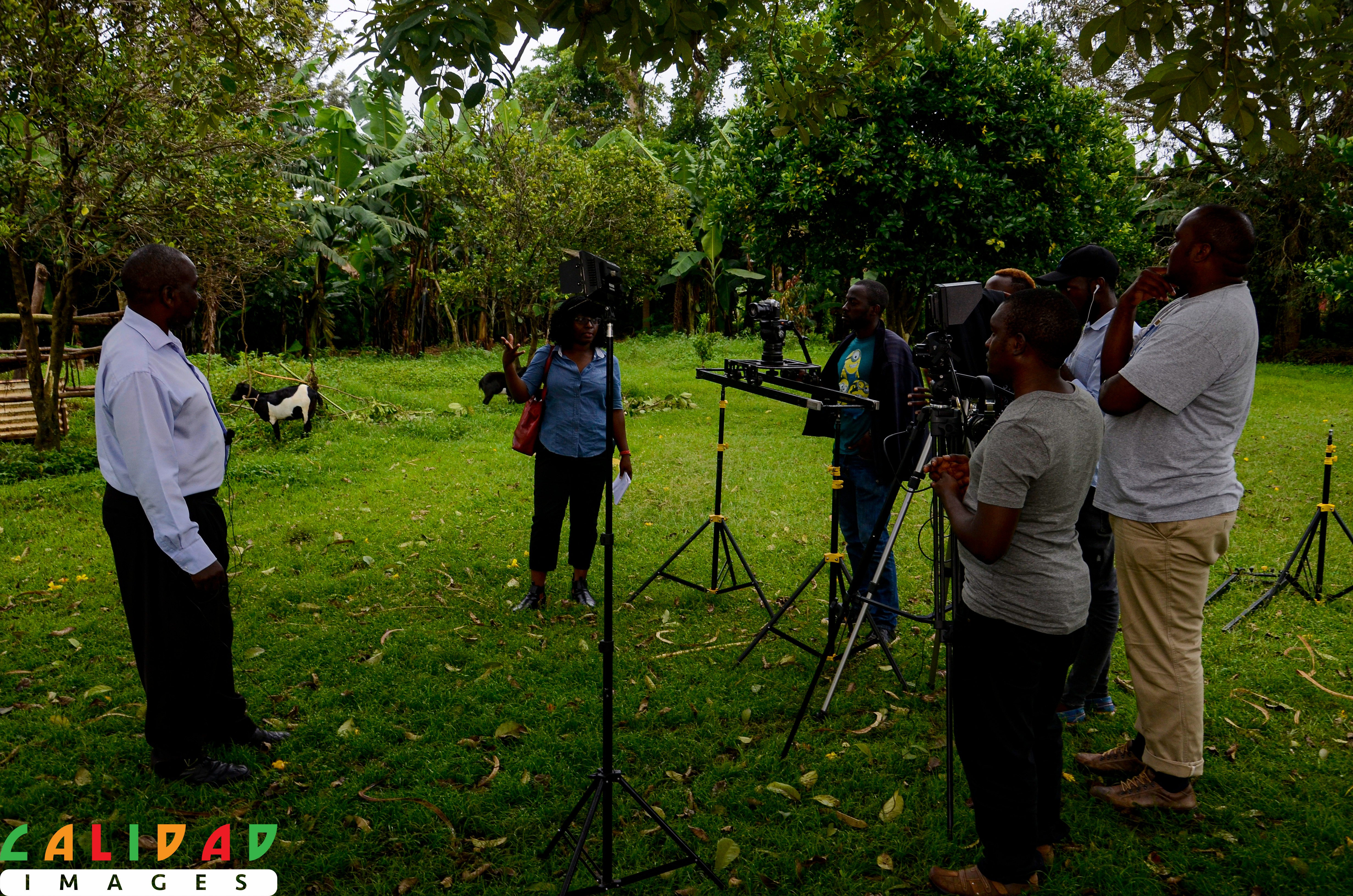 We Provide Quality photography services
We are keen to craft with art. Infusing the world of technology with more beauty. With the unique design of our photobooks of leather & fabric finish.
We do;
Photos for events, introductions, weddings & adverts.
Personalised photoshoots at a place of your choice.
Product photography.
Talk to Us